Purpose: The purpose of this board is to understand the reason people play a certain role by identifying their identity, therefore understanding the ownership and influence of people on the various parts of the enterprise design.
Core concerns: People are individuals with an identity, motivation and intent, skills and expertise, background, story and personality. The roles people play in an enterprise relate to the activities they are expected to be involved in.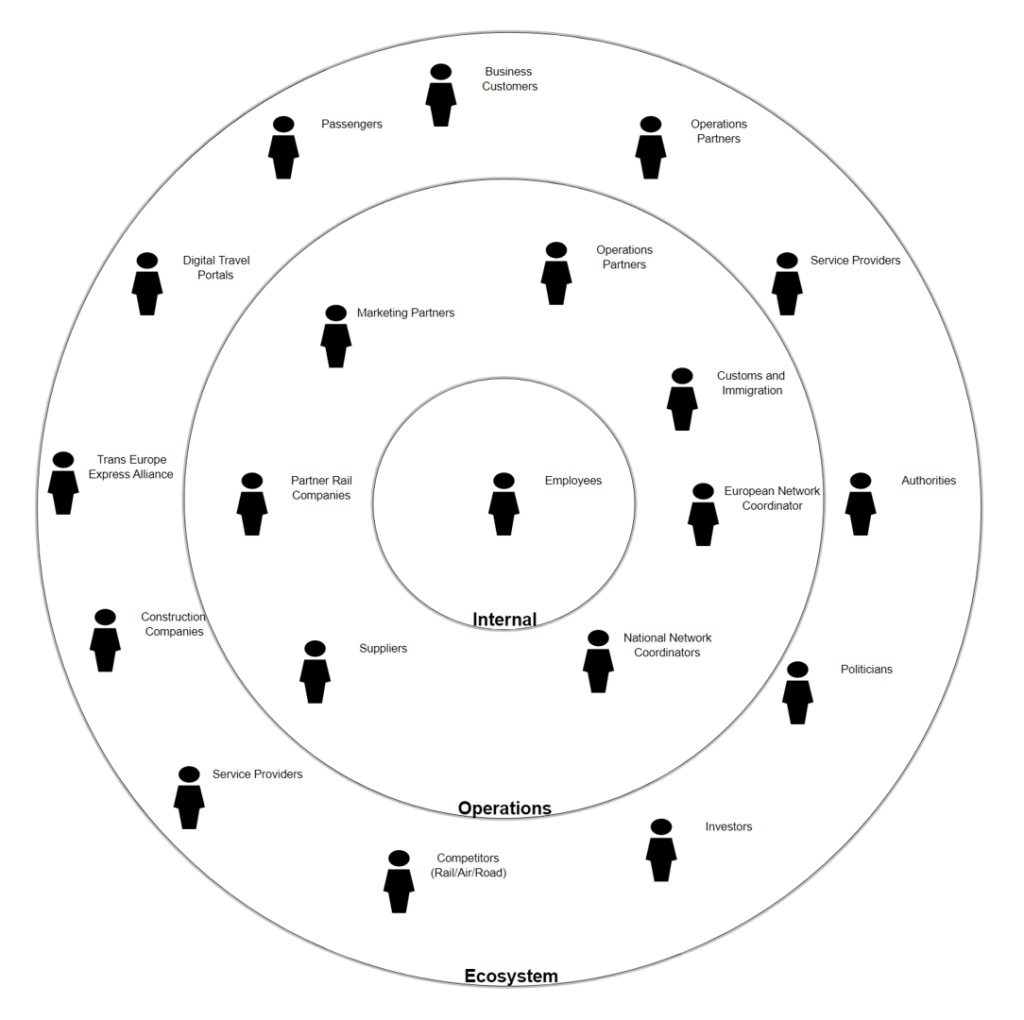 The People Board is a part of the EDGY language created by the Intersection Group.