QualiWare has adopted and adapted EA³.

The EA³ Cube Approach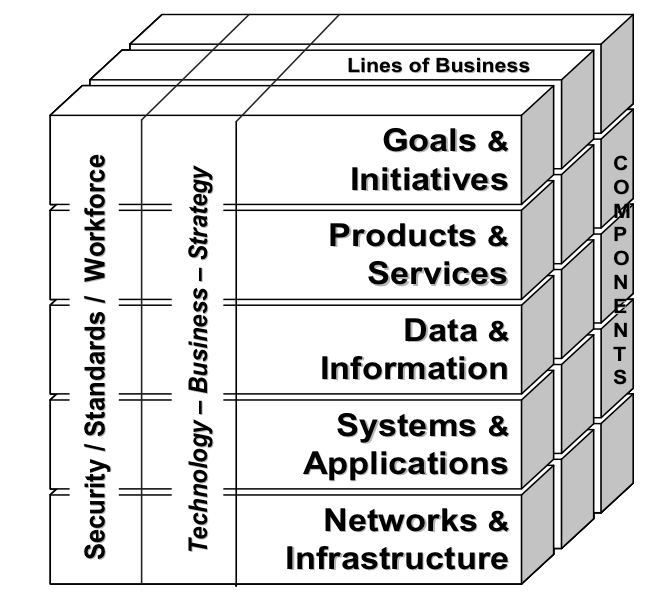 Developed by Dr Scott A Bernard (US federal chief architect), the EA³ Cube approach ("EA³") is today used in both academic and professional EA training programs all over the world, including Carnegie Mellon University's Certified Enterprise Architect program. The EA³ approach has also had a clear impact on many practitioners who use it as a practice approach, and consultants who use it as a consulting approach. EA³ also lies behind several government EA approaches, including the US Government's Common Approach to Federal EA.
EA³ is introduced in Enterprise Architecture: A Primer. Other EA³ resources: