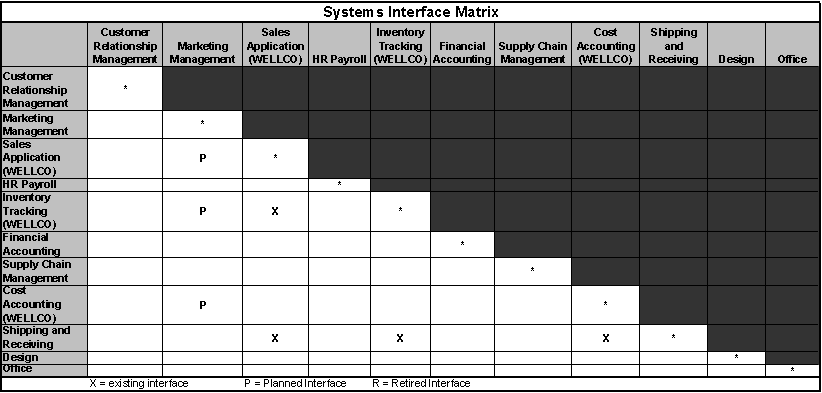 Related Posts
Interface
This template is part of the UML. Interfaces decla...
API Architecture Metamodel
The Repository Compare functionality has the potential to aid all types of users. Quality Managers can for example promote the right subsets of their work from a project repository to the base configuration – thus ensuring that all of the Quality Team's work has been considered.
Matrix
The Matrix template is used as an auxiliary diagram type for other diagrams showing either the properties or links of and between existing objects.